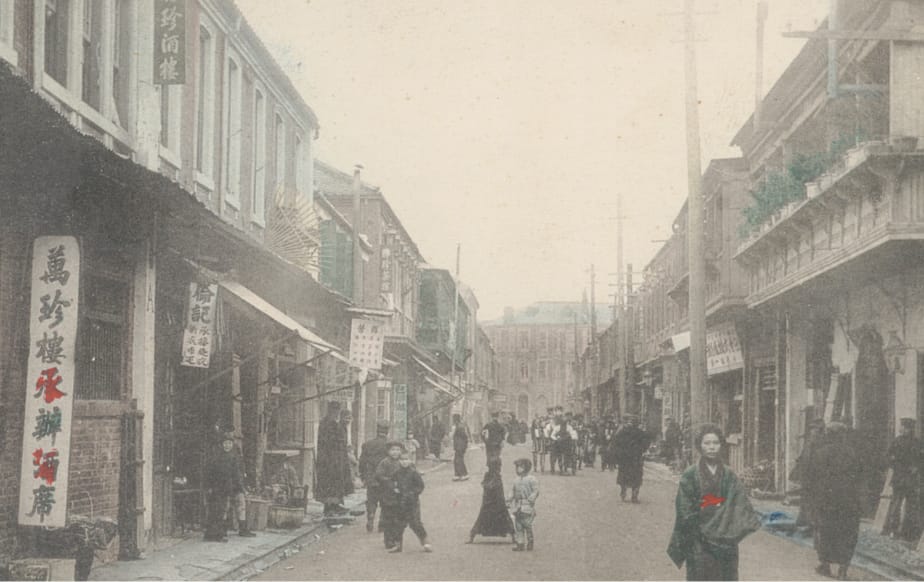 1892
Commodore Matthew Perry arrived to Tokyo Bay in 1853 ending 220 years of Japan's seclusion policy. Port of Yokohama opened in 1859 and many from China immigrated during this time. Yokohama underwent rapid changes as it became the main hub of international trade; a consulate was established for the Chinese and by 1873 Kuan Ti Miao temple was built. Manchinro first opened its doors in 1892.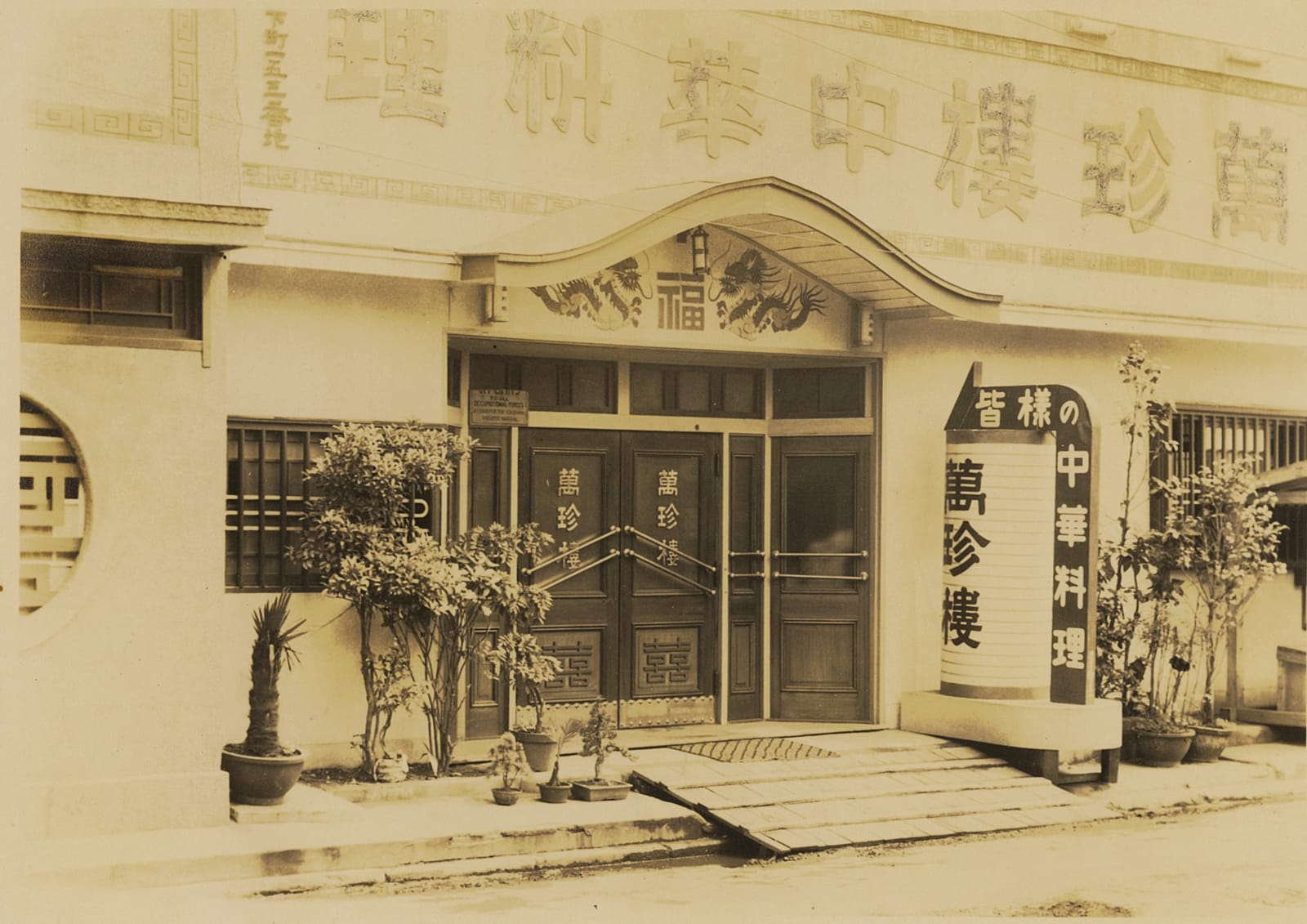 1946
Yokohama Chinatown was decimated by two major castastrophes: The Great Kanto Earthquake of 1923 and the bombing of Yokohama in 1945 during the Second World War.
The Chinese community rebuilt their town with great commitment and vigor in both instances leading to the birth of modern Chinatown as we know today. In August 1946, our doors re-opened as Manchinro Co., Ltd.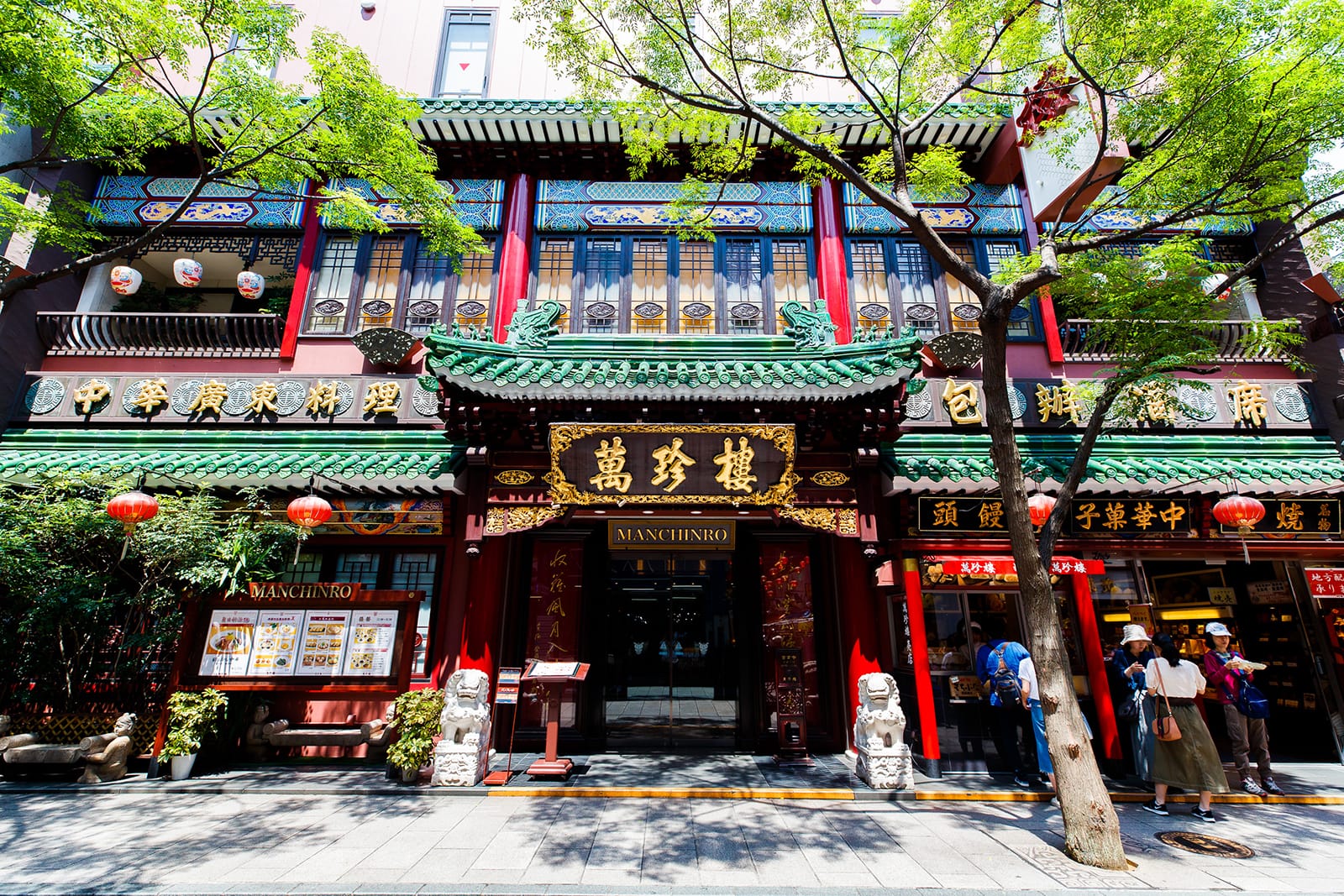 2019
Yokohama Chinatown has experienced changes in the culture and types of visitors over the years: Meiji, Taisho, Showa, Heisei, and now Reiwa. Here at Manchinro, we have evolved with the changes to best serve our patrons to provide a truly exceptional dining experience.